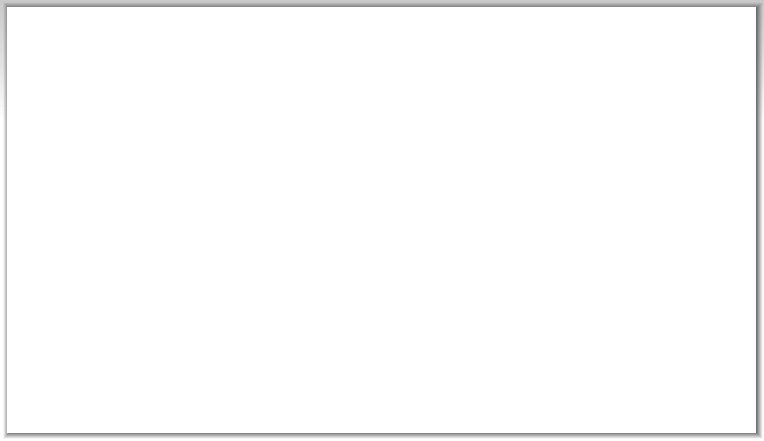 Welcome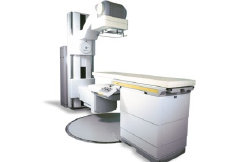 Radiation Oncology Services and Equipment.
SERVEMEDICAL INTERNATIONAL is a worldwide provider for simulator and linear accelerator service, parts and various pre-owned radiation therapy equipment - we are specialized in Nucletron (Oldelft) and Huestis simulators and Varian linear accelerators. ServeMedical International has the support of a team of manufacturer' trained engineers with each over twentyfive years experience in installation and on-site service.
With it's headquarters in Fairfax, Virginia - USA and over twentyfive years experience in radiation oncology equipment, including imaging, ServeMedical International has proven being the reliable and compentent provider for service and equipment with affordable pricing for parts, equipment and service charges.
ServeMedical International has proudly supported and participated in charity projects in Nepal and Bangladesh.
Home
Phone: (001) 703 395 1334